Fast, rich video insights power amazing mobile experiences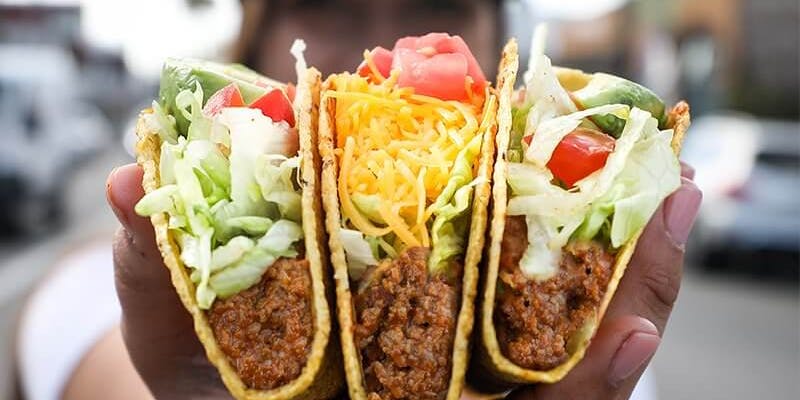 "When you're using video to receive feedback and are hearing the consumer's reactions, it creates a stronger emotional connection to the insights that adds more depth to the overall findings."
Tom Johnson,
Director of Consumer Insights at Del Taco
Founded in 1964, Del Taco operates or franchises more than 580 restaurants in 15 states. Specializing in American-style Mexican cuisine, Del Taco is always looking to stay ahead of the competition.
Del Taco wanted to make significant improvements to their customer experience by updating the look and feel of their restaurants and menu. This was a high-profile promotion and marketing opportunity which Del Taco needed to fully leverage. To evaluate the impact of the proposed changes on customer impressions, the business needed to collect and analyze high quality consumer feedback.
Del Taco decided to work with Medallia Video to design and deliver an engaging interactive survey experience (a 'mobile mission') to dive deeper into what their customers thought about the restaurant chain's proposed changes. Once the video feedback had been collected, Del Taco used Medallia Video platform to analyze and share data-rich customer video and generate actionable insights.