Customer information at associates' fingertips, on-the-go, 24/7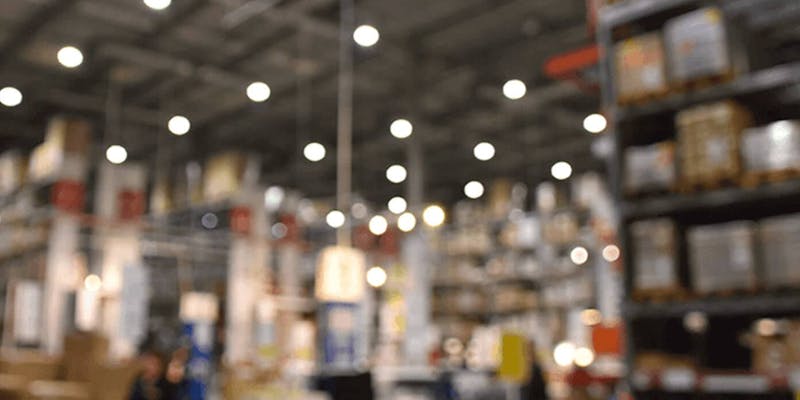 "Associates in every location have the information they need at their fingertips, 24/7, in an easy-to-use app."
Tracey Brown
Chief Experience Officer Sam's Club
By adopting the Medallia Experience Cloud solution, Sam's Club is stepping up the functionality and performance of its Member Experience Voices (MxVoices) tool. This is a Web-based customer service feedback platform where members can rate their club experiences.
The platform is helping Sam's Club's fulfill its vision of engaging in two-way dialogue with members. Using a mobile device supported by the new architecture, associates can collect and access member feedback in MxVoices in real-time, and use the feedback to improve its member experience.
"With Medallia's help, our associates have real-time and actionable data that help them provide the best possible shopping experience," said Tracey Brown, Sam's Club's chief experience officer.
Source: Retail Leader, Sam's Club is reimagining the customer experience