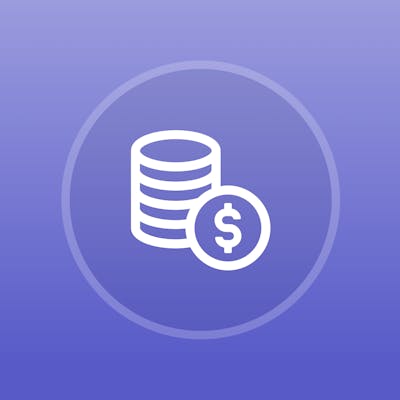 Medallia Xchange
Banking Support Experience
Improve customer satisfaction and contact center efficiency by infusing the client voice into support operations
Request a Demo
Summary
While many banking transactions take place in digital channels, customers still look for human contact when they need help and advice. These interactions are becoming increasingly important in building client relationships and loyalty. Banking Support Experience allows contact center organizations to infuse the voice of the customer into their operations, making the most of these human interactions.
Real-time feedback allows supervisors and team leads to quickly close the loop with customers on outstanding or unresolved issues and coach based on customer input. Frontline representatives receive regular recognition for a job well done and learn what they can do to improve, based on the customers they serve. Organizational insights, driven by automated root cause analysis, also allows contact center teams to prioritize change based on customer impact.
What's Included:
Survey template including key service representative satisfaction metrics based on the understanding of customer needs, the professionalism and knowledge of the representative, and clear communications
Triggering and sampling rules and customizable templates for multi-channel outreach
Alerts and workflows designed to prioritize recovery of critical clients
Real-time web and mobile dashboards for COOs, service operations executives, team leads, and frontline representatives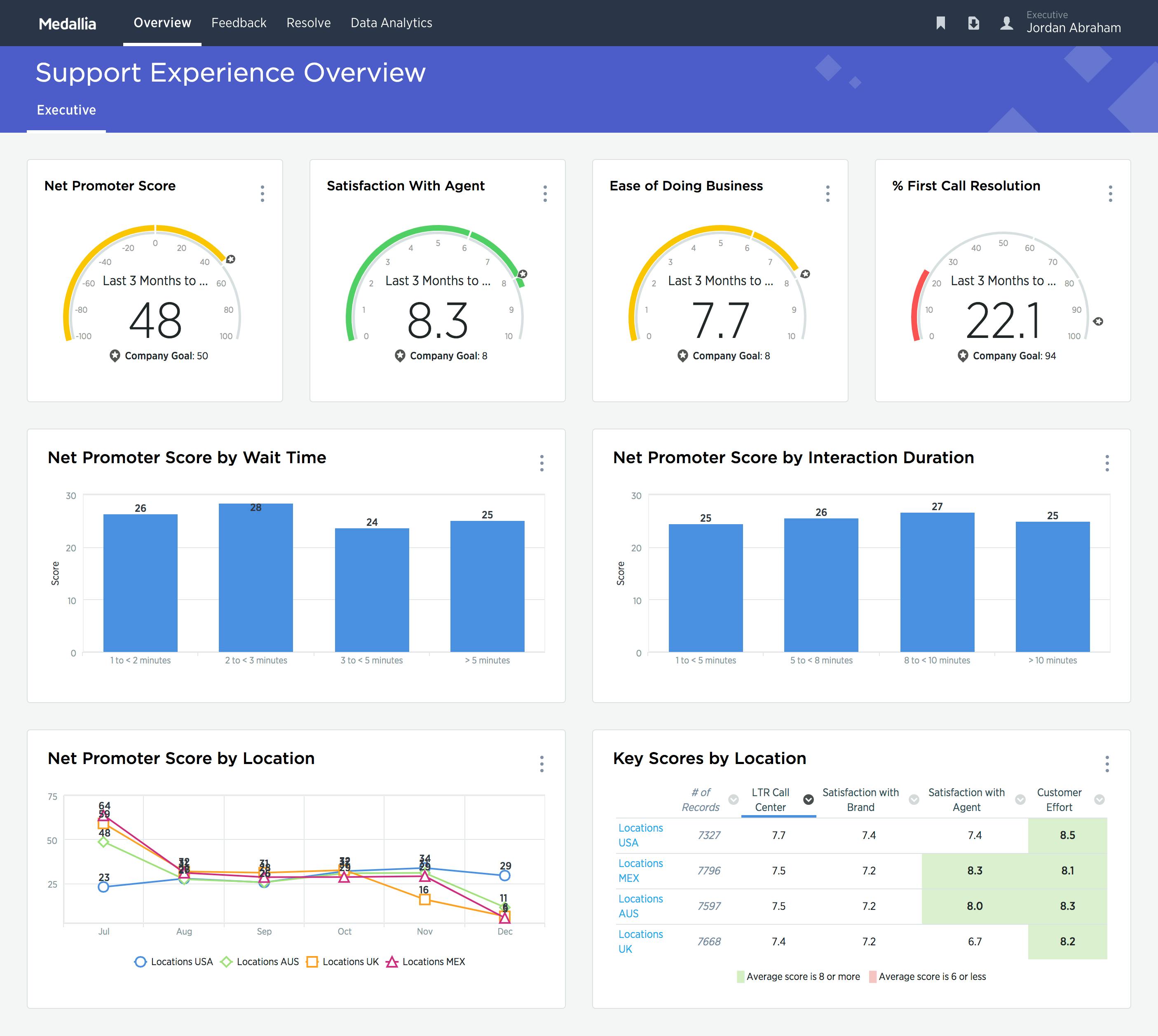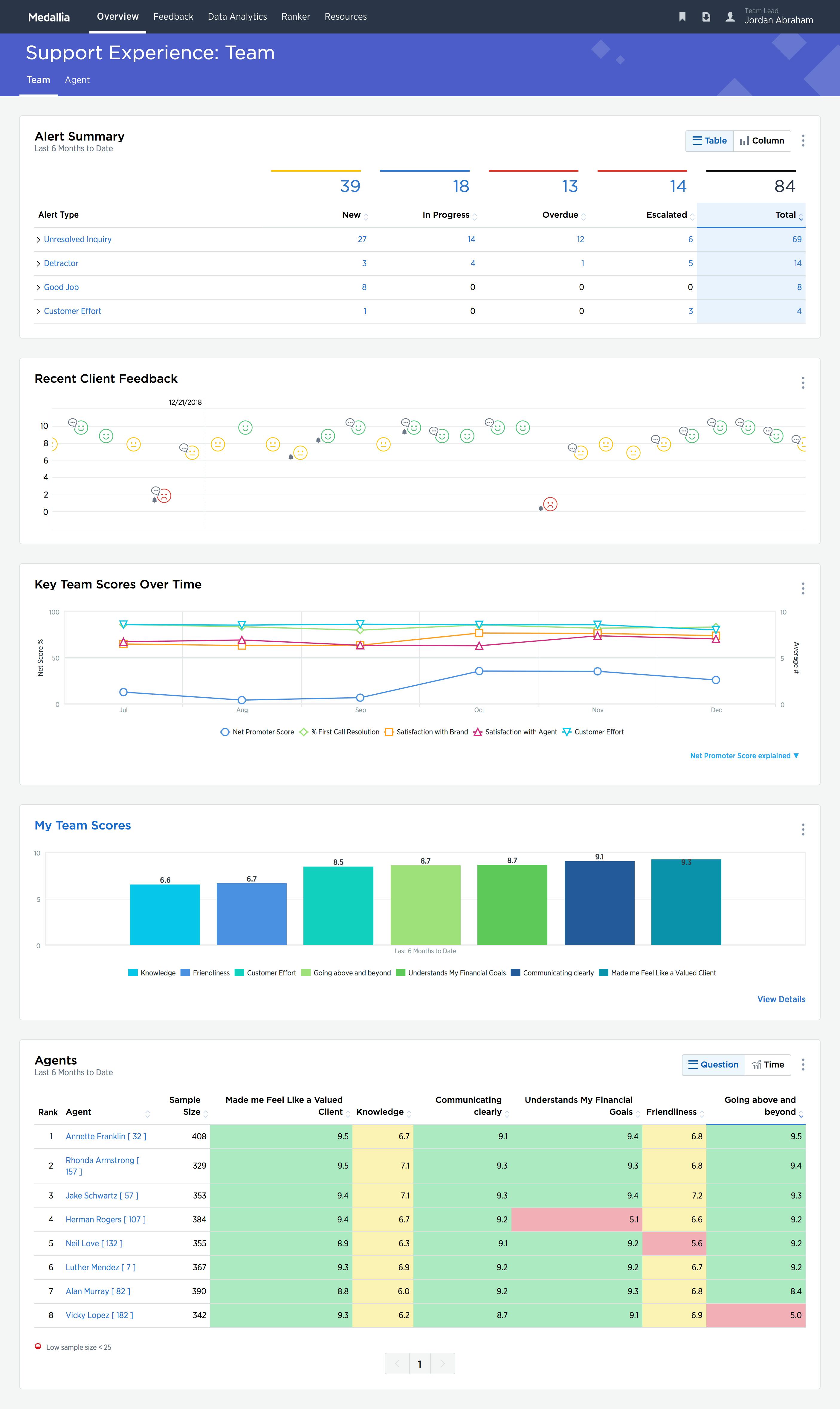 Schedule a Consultation with an Expert
The form cannot be displayed at this time. Please connect with us via our website chat.
Thank you
Your message has been received and we will contact you shortly.