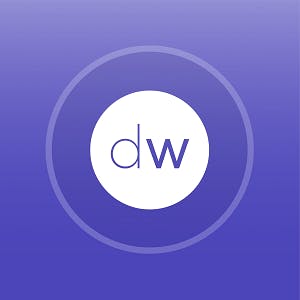 Medallia Xchange
DecisionWise Employee Engagement
An employee engagement anchor survey creates the foundation for your listening strategy.
Request a Demo
Summary
The DecisionWise Employee Engagement Survey app provides industry-leading best practices solutions for running an employee engagement anchor survey. An employee engagement anchor survey creates a baseline for your employee listening strategy. DecisionWise employee engagement includes over 150 questions to choose from, along with pre-configured templates for measuring engagement, satisfaction, belonging, net promoter, manager effectiveness and text analytics.
What's Included:
Research-based questions, report views, robust text-analytics with an EX-based model, engagement methodology, external and internal benchmarks, pre- and post-survey consulting, manager effectiveness, DEI and more.
Schedule a Consultation with an Expert
Thank you
Your message has been received and we will contact you shortly.