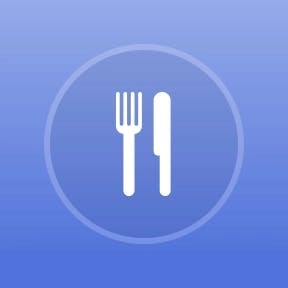 Medallia Xchange
Restaurant Digital Experience
Improve the online restaurant experience: from in-app and web-based ordering and payment to in-store pick-up and delivery
Request a Demo
Summary
Restaurant Digital Experience from Medallia captures the browsing, ordering, and confirmation process for orders placed on websites or apps, with any delivery type, as well as on in-restaurant kiosks or tablets.
It is designed for the most critical digital touchpoints in a guest experience: support through web and mobile apps, the learning or ordering process, and the post-order confirmation process. In addition, Restaurant Digital Experience offers the ability to invite customers to provide feedback at any point in their journey, run A/B tests, or get answers to specific questions.
Teams can recover guests who provide negative feedback or abandon their order and perform root cause analysis by tagging and categorizing digital issues.
When paired with Restaurant Location Experience, teams see a full view of the guest journey, route feedback across digital and store channels, and create compelling experiences that reduce risk amid industry disruption.
What's Included:
Survey templates to guide feedback design at critical points in the digital restaurant journey
Ability to deploy feedback mechanisms through always-on, intercept, embedded, in-app, or Digital Anywhere methods, utilizing industry-leading targeting capabilities
Ability to customize forms to maximize customer usability, brand reflection, and response rates
Role-based reporting for the digital administrator and digital CX team, designed to surface insights and enable rapid issue categorization and follow-up
Alerts and workflows to auto-categorize high volumes of digital feedback
Support for Text Analytics, with pre-built digital and restaurant topic sets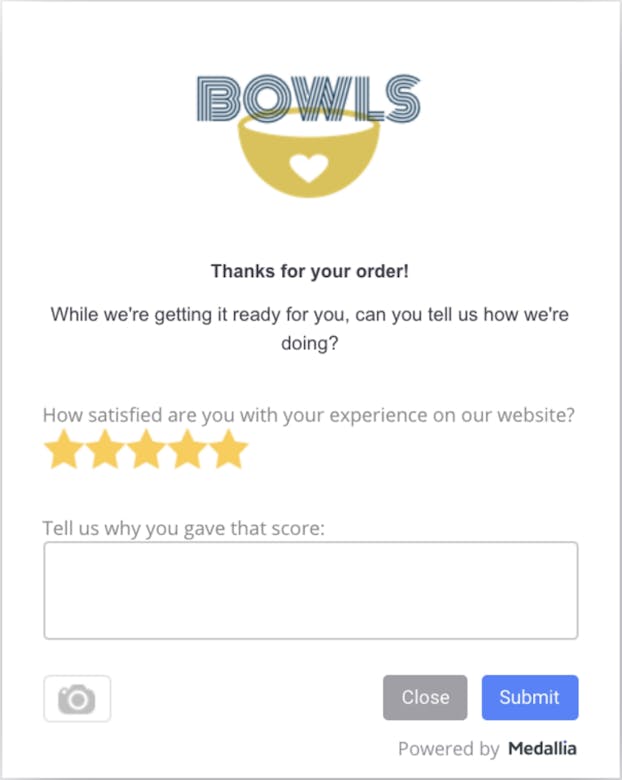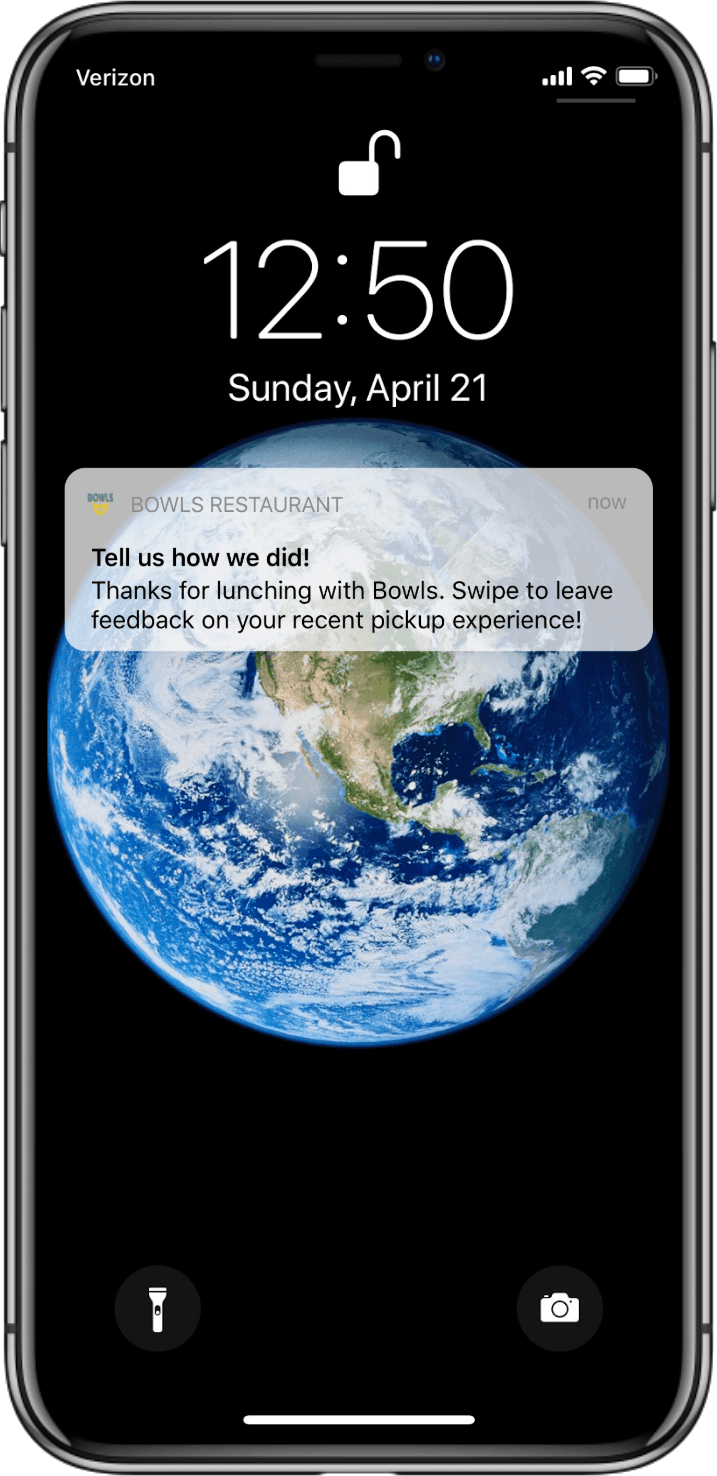 Schedule a Consultation with an Expert
Thank you
Your message has been received and we will contact you shortly.