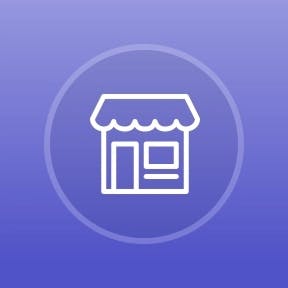 Medallia Xchange
Restaurant Location Experience
Manage the restaurant experience: delighting guests with quality and service whether picking up, dining in, or ordering for delivery
Request a Demo
Summary
Guests expect the right level of service when they visit a restaurant and look for convenience, speed, and quality when they order for pickup or delivery.
Restaurant Location Experience from Medallia enables both full service and quick service restaurants to capture the dining experience, from ordering through consumption and departure. Feedback is delivered to front line shift and general managers, field leadership, and insights teams so they can drive actionable insights and improvements to service, atmosphere, menu items, and operating efficiency.
Restaurant Location Experience can be complemented by Restaurant Digital Experience to extend feedback collection to the restaurant's apps, websites, or in-store kiosks and engage digital teams in a full picture of the guest journey.
What's Included:
Survey templates, utilizing both email and receipt-based modes, that encompass all order and dining permutations, and include multiple flexible deployment options for broad coverage
Role-based dashboards designed for restaurant managers, franchise owners, field leaders, and insights users
Alerts, workflows, and sampling rules designed to prioritize recovery of critical customers
Operational reporting that combines transactional, product, guest, and feedback data to identify patterns and prioritize actions
Support for Medallia Ask Now, which enables creation of new survey questions and advanced targeting, including restaurant, customer segment, or region, for rapid feedback on limited time offers, promotions, or new products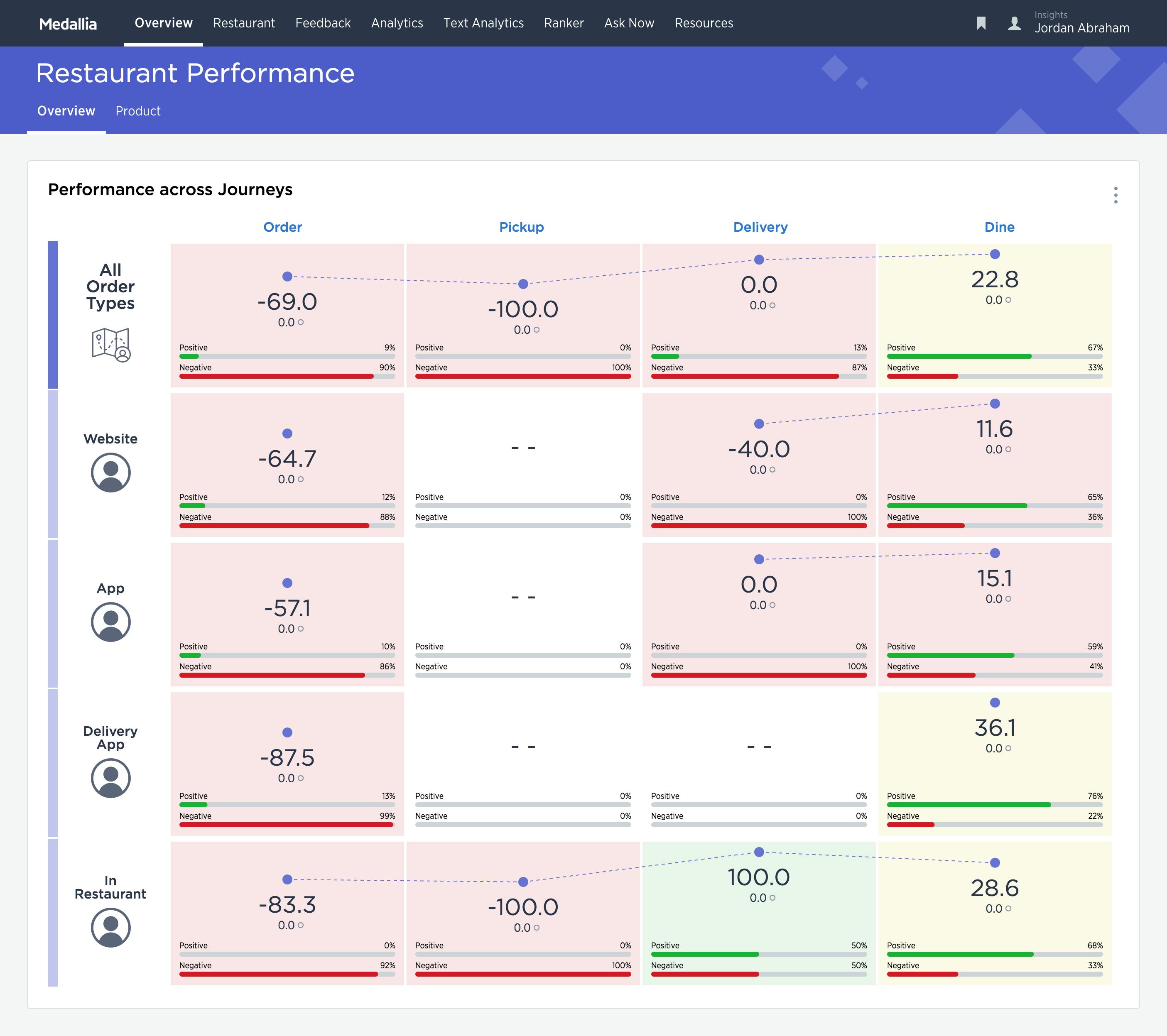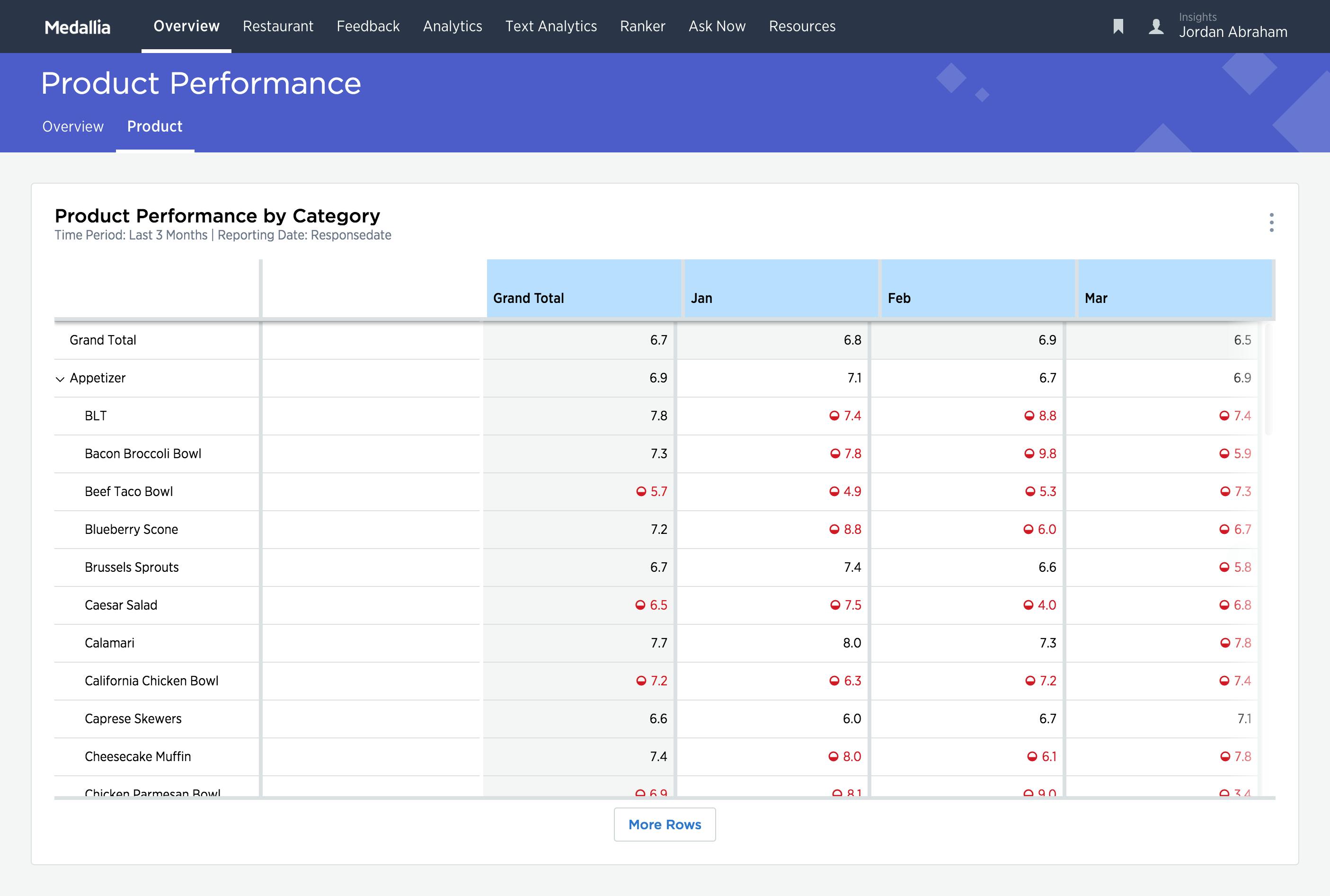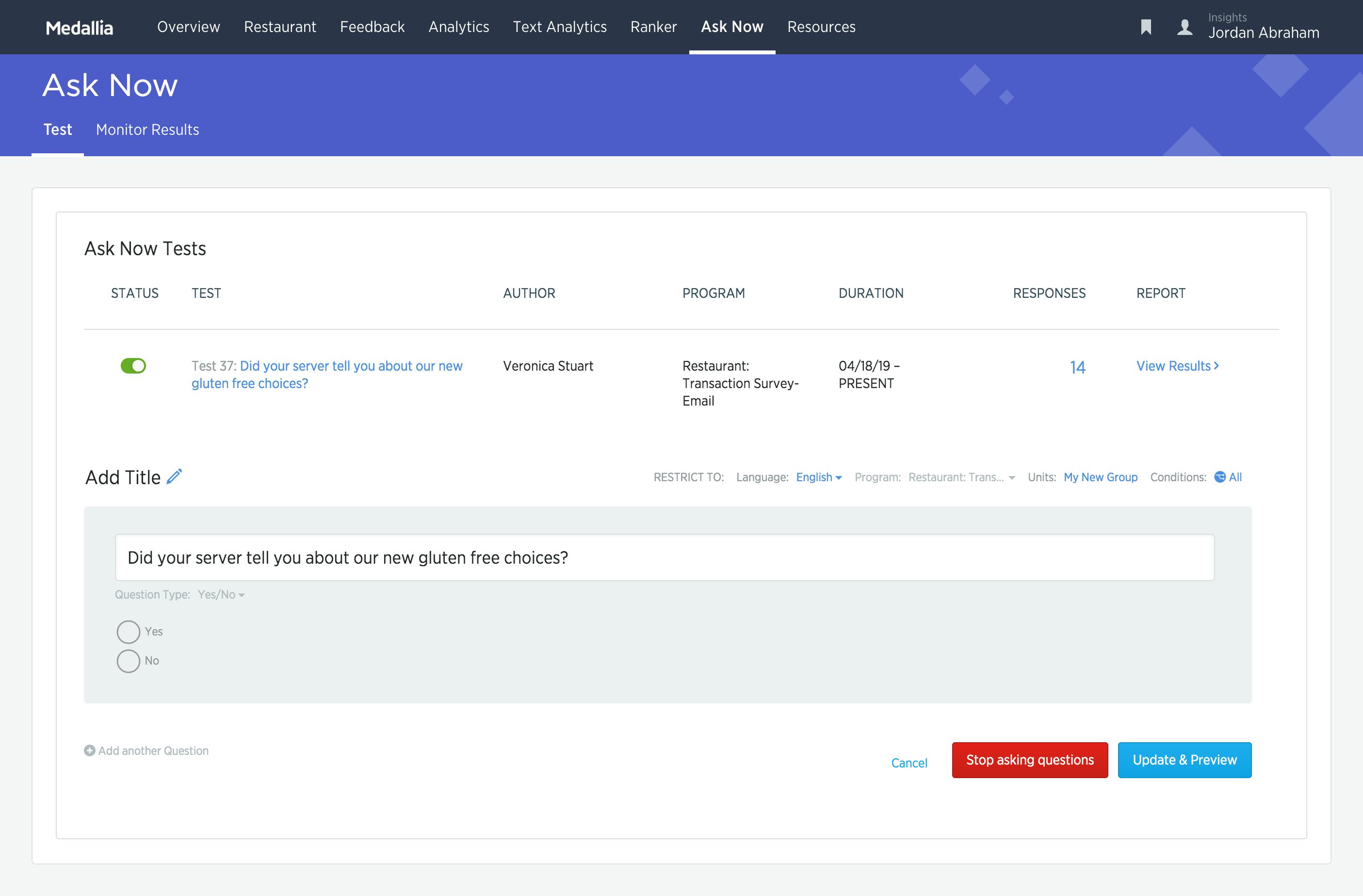 Schedule a Consultation with an Expert
The form cannot be displayed at this time. Please connect with us via our website chat.
Thank you
Your message has been received and we will contact you shortly.