3 days
2,000+ attendees
75+ sessions
1 unforgettable experience
Defy the odds.
Change the game.
Join us at Wynn Las Vegas as we push the boundaries of what's possible in the experience industry. Uncover personalization at immense scale. Imagine new ways to interact with customers. Hear from tech innovators who are transforming interactions with AI, machine learning, and predictive analytics.
Register today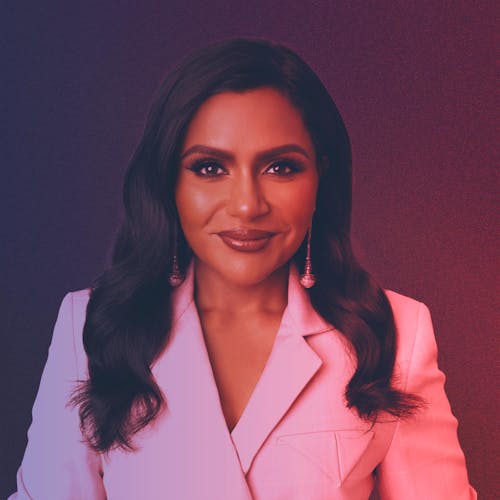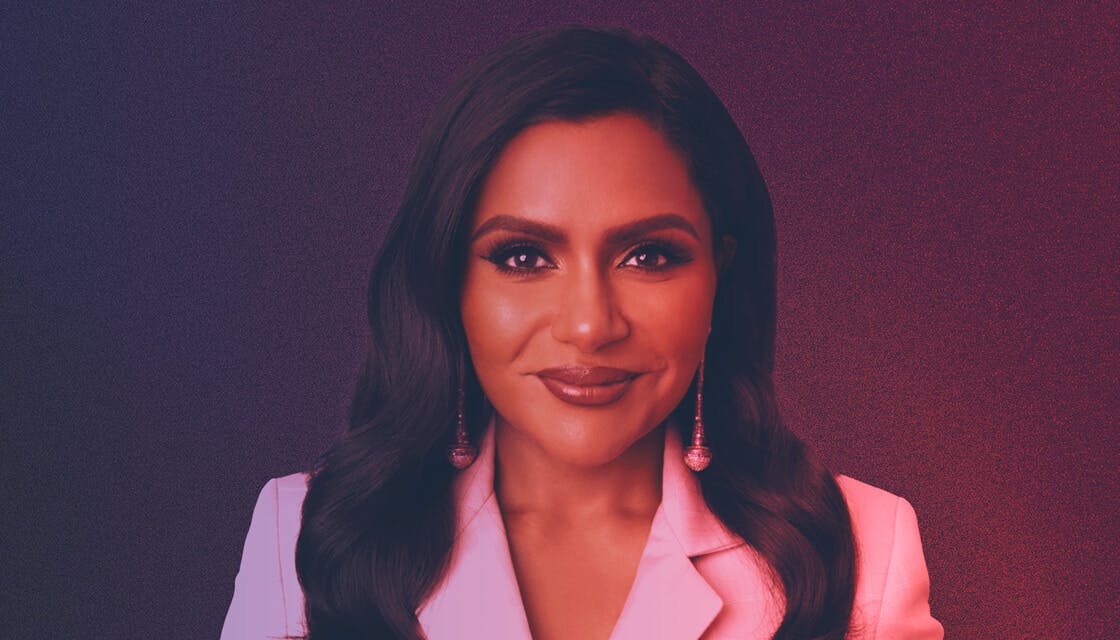 Mindy Kaling
Actor, Writer, Producer, and Entrepreneur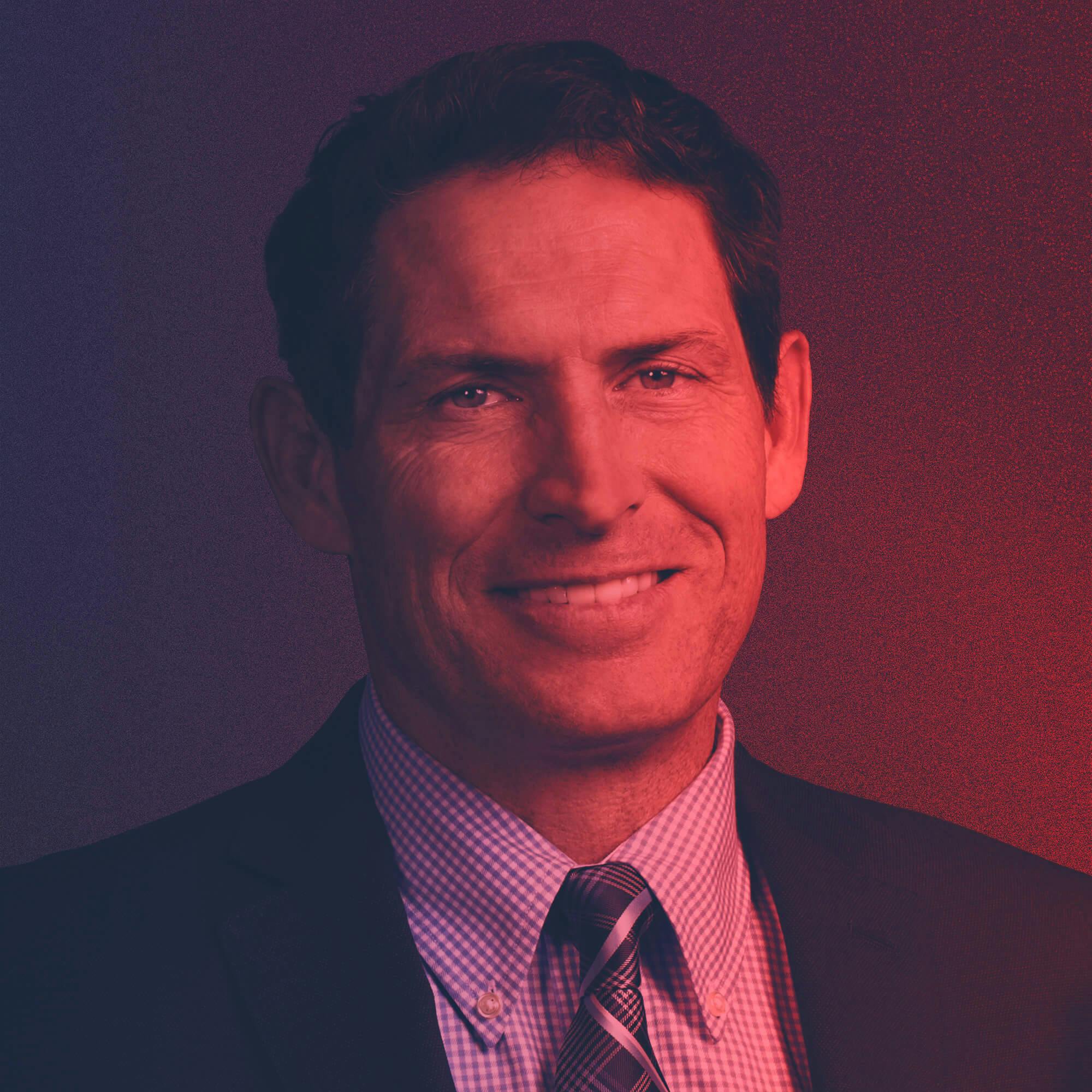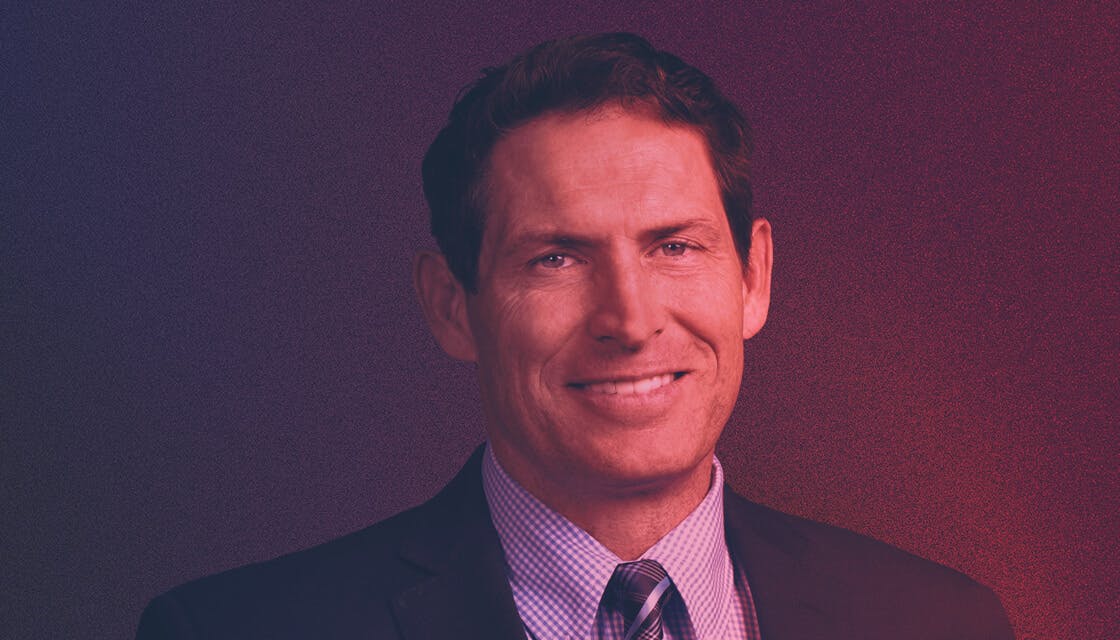 Steve Young
Hall of Fame Quarterback and Football Analyst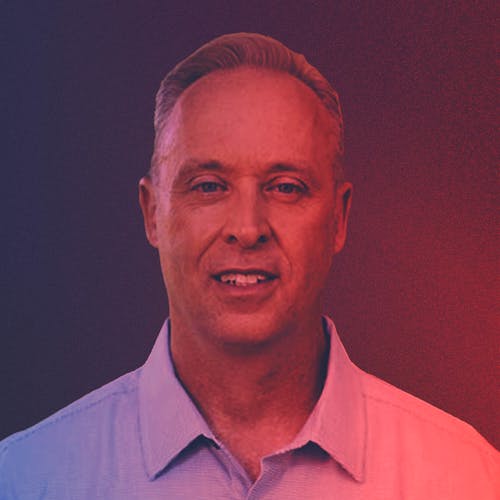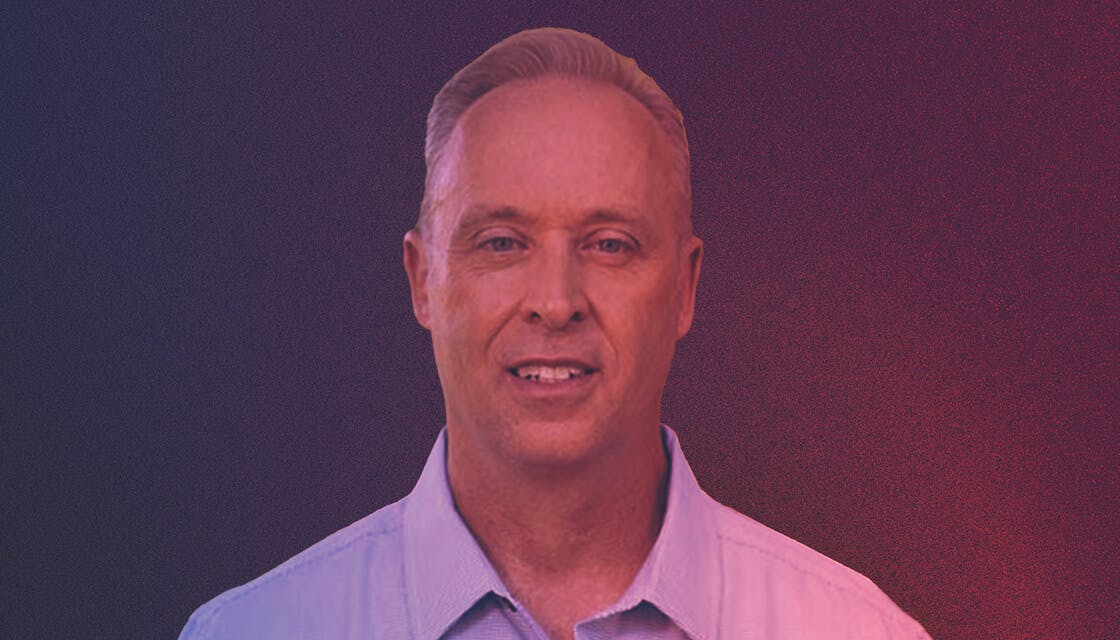 Joe Tyrrell
Chief Executive Officer
Medallia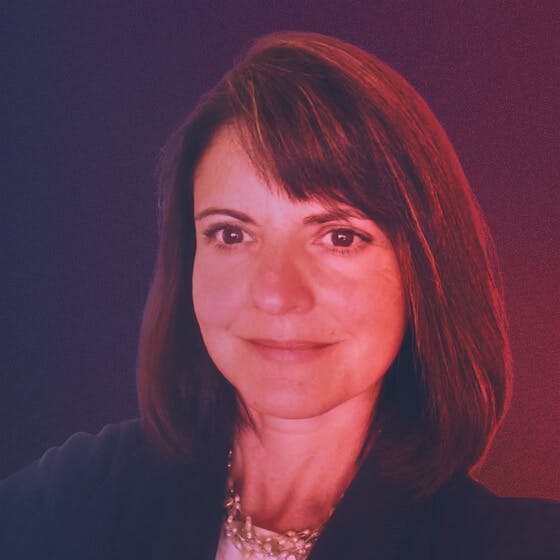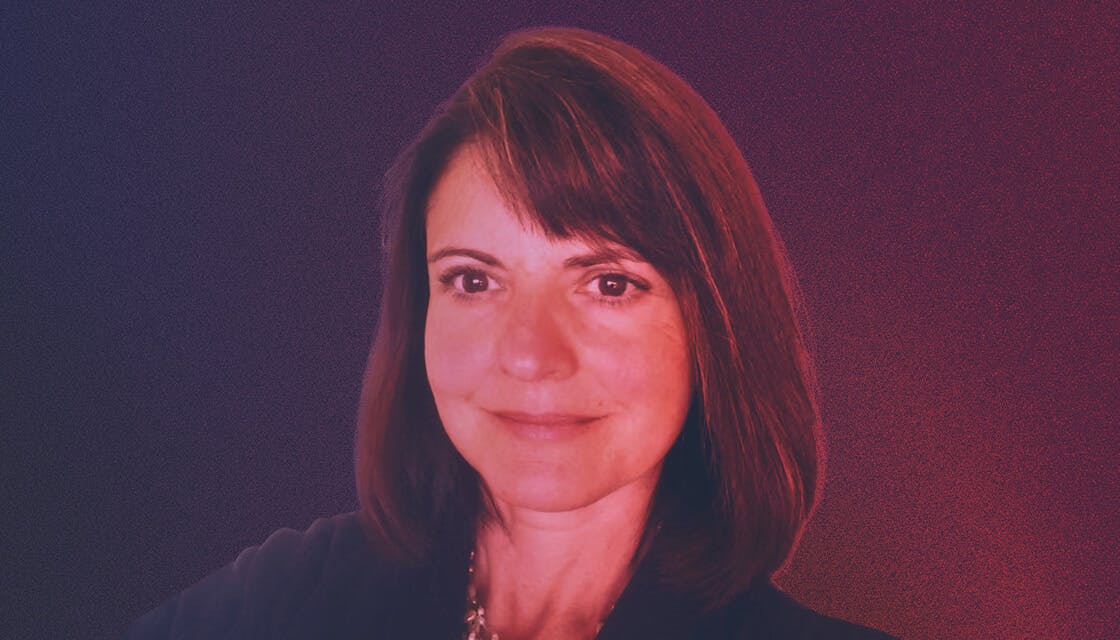 Simonetta Turek
Chief Product Officer
Medallia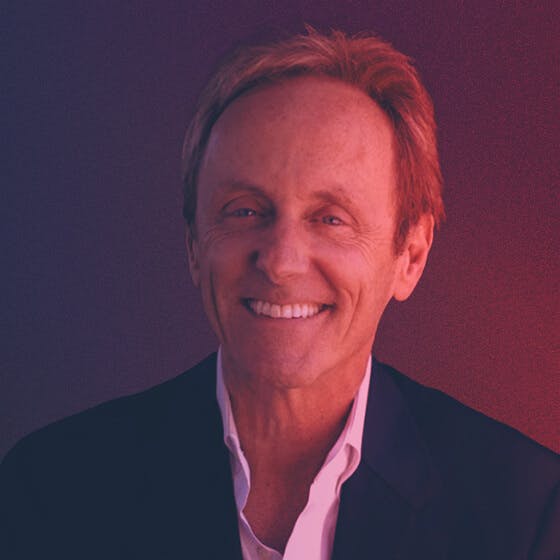 Josh Bersin
Global Industry Analyst and CEO
The Josh Bersin Company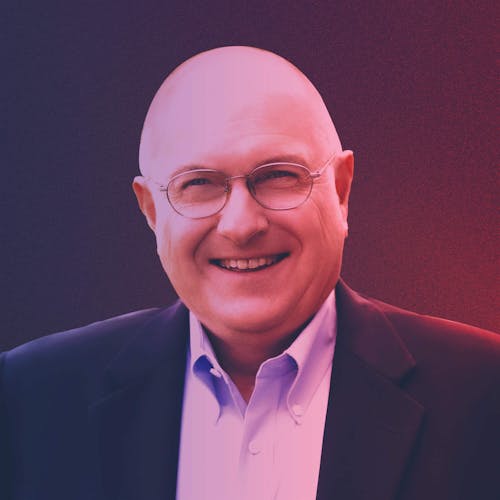 Fred Reichheld
Creator of the Net Promoter System℠
Agenda at a glance
Experience is the only conference that delivers inspiration, hands-on problem solving, and mentoring with some of the world's best brands. Explore topics that matter most to you and your organization, from product training and customer experience sessions to tailored tracks for employee experience and contact center leaders.
PRE-CONFERENCE
Monday, February 5
8:00am - 7:00pm
Registration Desk Hours
8:30am-4:00pm
Product Training & Certification*
12:00pm-1:00pm
Pre-Conference Lunch
12:00pm-3:00pm
Partner Summit
1:00pm-5:00pm
Medallia User Group Meetup*
5:00pm-7:00pm
Welcome Reception
*Medallia Customers Only
DAY 1
Tuesday, February 6
6:00am - 7:00pm
Registration Desk Hours
7:00am - 8:30am
Networking Breakfast
8:30am - 10:15am
Medallia Keynotes
10:15am - 10:45am
Networking Break
10:45am - 11:30am
Medallia Product Breakouts
1:00pm - 1:45pm
Breakouts
2:00pm - 2:45pm
Breakouts
3:00pm - 3:45pm
Breakouts
3:45pm - 4:15pm
Networking Break
4:15pm - 5:15pm
Breakouts
6:00pm - 9:00pm
Tailgate Party
DAY 2
Wednesday, February 7
6:00am - 5:00pm
Registration Desk Hours
7:00am - 8:30am
Networking Breakfast
8:30am - 9:30am
Guest Keynotes
9:30am - 10:00am
Networking Break
10:00am - 10:45am
Breakouts
11:00am - 11:45am
Networking Break
1:00pm - 1:45pm
Breakouts
2:00pm - 2:45pm
Breakouts
3:00pm - 3:45pm
Breakouts
3:45pm - 4:15pm
Networking Break
4:15pm - 5:15pm
Guest Keynote & Closing Remarks
7:00pm - 11:00pm
Closing Party
Pricing
Join a community of experience professionals unveiling meaningful change for their organizations. Save big by registering for Experience '24 early with our discounted pricing. Customers are invited to make the most out of their week by joining us for onsite Administrator Certification on Monday, February 5 for an additional $1,500 fee.
Pricing per person ($USD)
$995
$2495 with Admin Certification
EARLY BIRD
through September 30, 2023
$1295
$2795 with Admin Certification
DISCOUNT
through December 31, 2023
$1495
$2995 with Admin Certification
STANDARD
through February 6, 2024
Register now
Justify your trip with our Experience '24 Justification Letter
DISCOUNTS
Group discounts are available for groups of 5 or more. Please reach out to your Medallia Account Executive for more information..
Special rates are available for government employees, please email government@medallia.com.
For more information about Experience '24, please visit our FAQ page.
Wynn Las Vegas
The best way to stay? At the five-star Wynn Las Vegas resort. Enjoy a special conference rate of $299 per night (plus fees and taxes) for nights February 5-8. Details and booking instructions will be shared in your ticket confirmation email!
Register now
Note for government officials/public sector employees: All government employees or officials who register to attend the event must identify themselves as government employees or officials on the event registration page. By registering for this event you are certifying that you have disclosed any free or discounted attendance to your employer in advance and the employer has provided pre-authorization for you to accept the free or discounted attendance, or as otherwise required by law and your employer. During this event, you also will abide by all relevant rules and regulations imposed by law and your employer, including those relating to the acceptance and disclosure of gifts and gratuities. If applicable law or the rules of your organization require you to opt out or pay for the above, Medallia will make those options available to you.