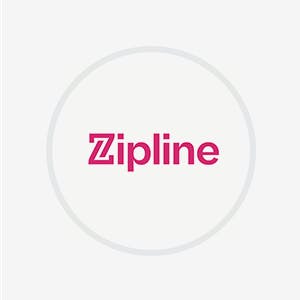 Summary
Zipline's integration with Medallia surfaces real-time brand experience metrics like NPS, CES, and CSAT scores directly from the Zipline dashboard, allowing district managers and field leaders to make adjustments and improve outcomes at each of their stores based on customer feedback and insights. 
Zipline is an internal communication and field enablement platform that leverages messaging, task management, resource libraries, planning calendars, surveys, and store audit tools to ensure operational alignment from content publishers to field leaders and individual store associates.
With Zipline, every employee will understand what your brand stands for and what their role is in ensuring its success. Our platform solves for store execution -  getting things done, employee engagement - keeping your teams aligned, and actionable feedback loops - so you know what's working.
Publishers can send messages in seconds, freeing up valuable time to tailor messaging to specific roles or locations. Easy targeting and distro list management means HQ alerts only the teams who need to know without distracting the rest of the fleet.
District and regional managers get real time visibility into who's reading messages, who's completing tasks, and who's not. They can also track task completion rates, perform store walks and inspections, and follow up with their direct reports from a single platform. 
Location or department managers can easily assign tasks, recognize individuals, and plan activities from a personal device or their back office PC. 
Store associates see only the messages, tasks, and attachments relevant to them, so they can focus on delivering the right customer experience without having to search a dozen places for information.
What's Included:
Monitor your Medallia NPS, CES, and CSAT data directly from the Zipline dashboard
License Requirements:
 Quickstart Base Edition
 Quickstart Fulfillment
 Quickstart Customer Micropulse
 Basic Support
 Employee Experience Suite
 Customer Experience Suite
 Contentsquare Session Replay
 Medallia Digital
 Decibel
 Test
 Quickstart Digital Disruption
 Salesforce Service Cloud
 One Navigator License
 Quickstart Service Experience
Languages:
English
French
Italian
Spanish
Japanese
Danish
German
Korean
Dutch
Polish
Chinese (Taiwan & Simplified)
Bahasa Indonesia
Bahasa Malaysia
Finnish
Norwegian
Swedish
Catalan
Bulgarian
Slovakian
Hungarian
Romanian
Russian
Greek
Portuguese
Czech
Thai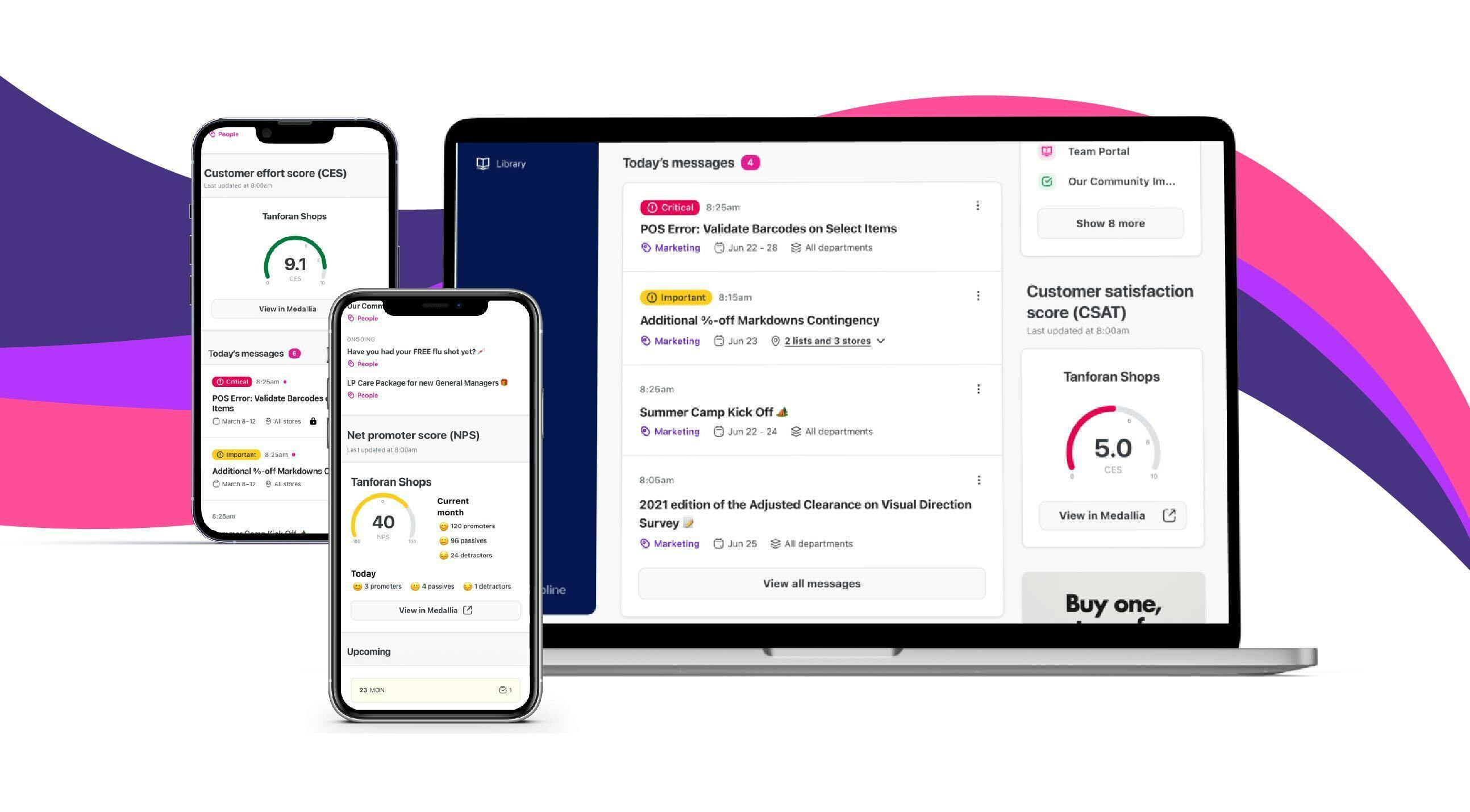 Schedule a Consultation with an Expert
Thank you
Your message has been received and we will contact you shortly.