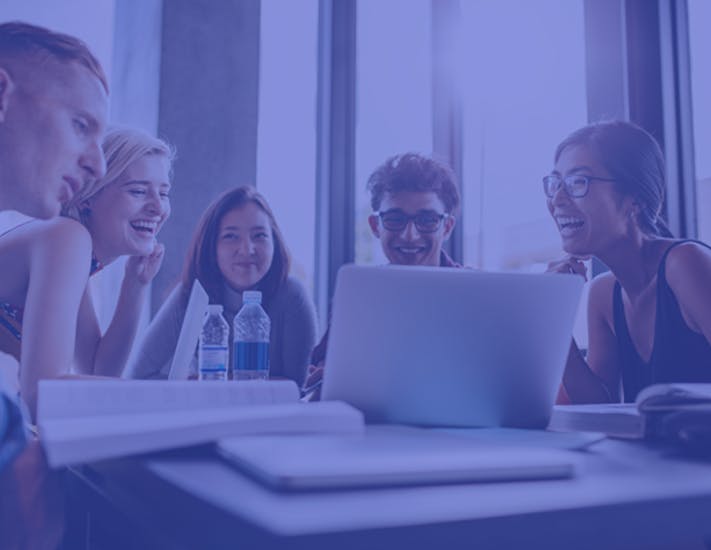 Online, Self-Paced Training
Unlock Medallia's learning management system, Navigator, to deepen your product knowledge and understand how to set up and drive action from your program.
Virtual Classroom Training
Learn from a live certified trainer to coach and guide your company in an exclusive classroom environment.
Instructor-Led Workshops
Join us for timely, live training workshops where you'll deepen your knowledge, learn best practices, and hands-on exercises guided by a certified instructor to help you along the way.