Partners
Medallia Partners are an extension of our team, playing an important part of our development and growth, helping us create a world where companies are loved by customers and employees.
Interested in joining the Medallia Partner Program? Apply here
Services
Our global systems integrators, advisory, management consulting, and delivery firms for organizations across all market segments and  help organizations of any size from CX advisory through to implementation.
Technology
Our global ecosystem of best-in-class organizations that make software products that work seamlessly with Medallia, extending the customer-needed functionality and capabilities to derive more value from customer in the Medallia platform.
Channel & Reseller
Our multi-tiered channel model designed for organizations who want to substantially grow their business through selling Medallia products and solutions and providing additional value-add services.

Accelerate Your Business
Our partner program offers a wide array of benefits to unlock business opportunities and empower you to solve your customer's toughest challenges

Be Part of Our Community
As a Medallia Partner, you have access to our community and Partner Portal, which is filled with sales, marketing, and training resources to lead you through every step of your journey to success and beyond

Build Better Experiences
The Medallia Partner Program is helping you lead the transformation of customer and employee experiences

Gain Knowledge
To help you grow your business, we arm you with diverse learning  tools and resources to help you evolve and succeed.
Passionate about helping customers achieve a world-class customer & employee experience?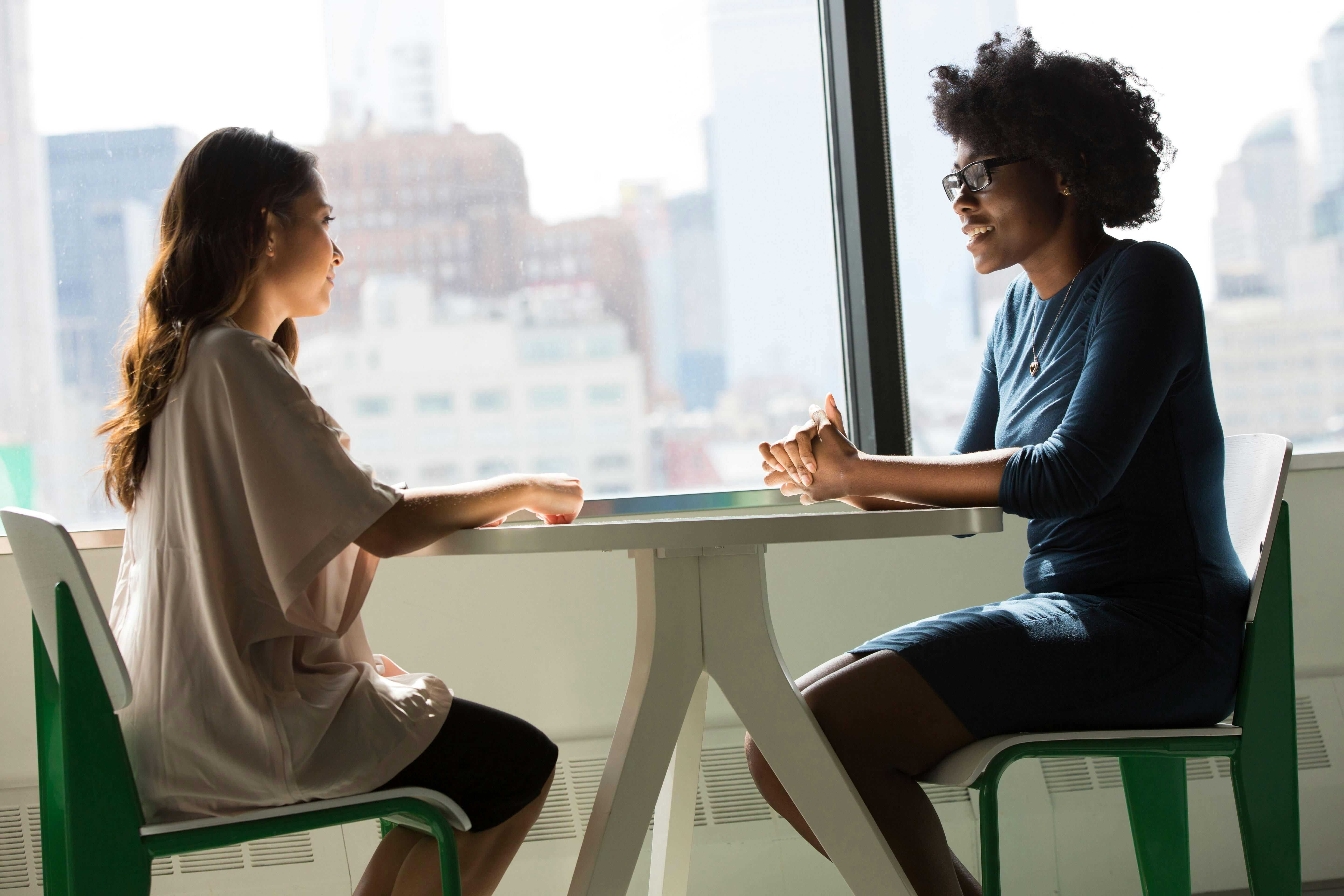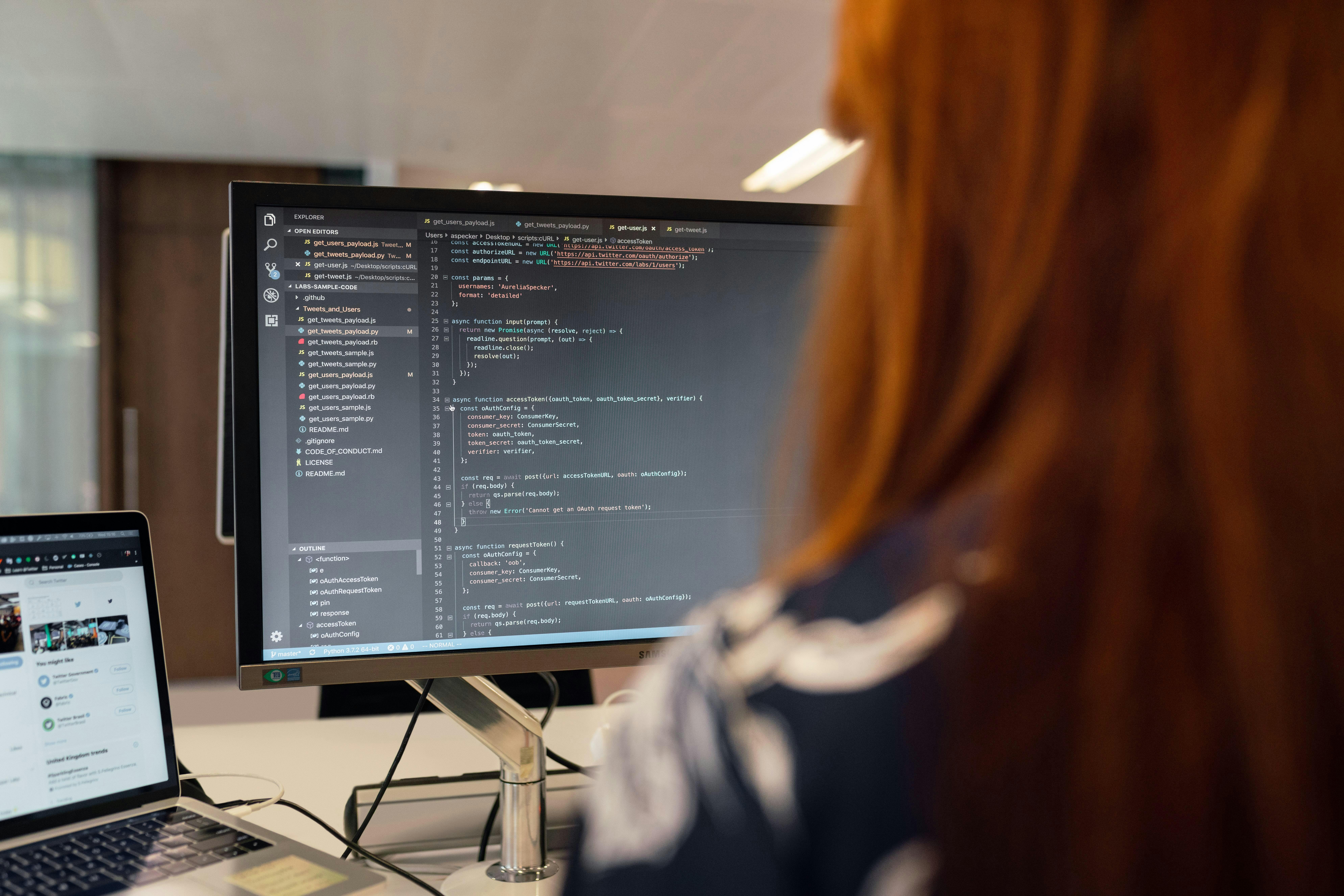 Interested in building on our platform
Explore how building on the Medallia Experience Cloud enables partners to go to market faster and spend more time on innovation
Already a Medallia Partner
The Medallia Partner Portal is your homebase for managing your Medallia business, driving demand, and selling effectively.