How a visionary retailer continually improves already-high loyalty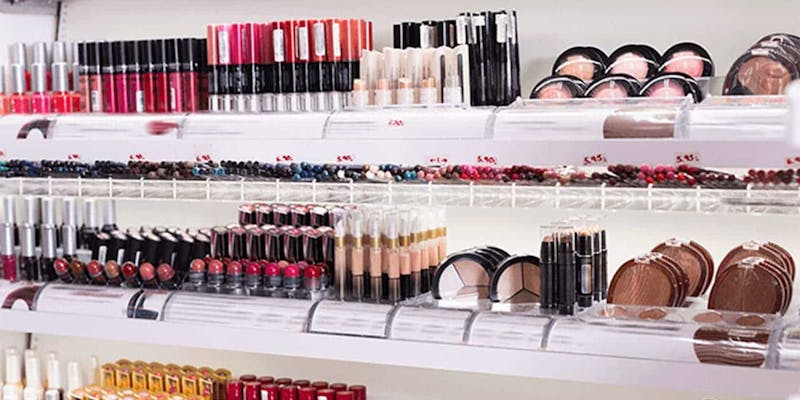 "Every member of our staff uses the Medallia system, which is integral to our continued success."
Kahla Broussard
VP of Retail Sephora
The Challenge
Sephora needed a nimble solution that not only helped unearth new product and retailing opportunities, but also helped track the success of innovations.  Sephora chose Medallia for two reasons: its uniquely engaging and powerful software, and its understanding of the retail industry.
The Action
Starting from a zero baseline, Sephora implemented a closed-loop feedback program for all North American locations.
Additionally Sephora uses Medallia as part of its innovation testing processes. The Sephora team continually dreams up innovative services to better serve and delight its customers, and then tests their effectiveness with customer feedback. Recently tested and launched innovation include Color IQ and Skincare IQ, in-store services that help customers find just the right product for their skin type and regiment. Today, Medallia is as ingrained in Sephora's culture as the company's mission to create memorable and enjoyable customer experiences.
The Results
Sephora's investment in improving the customer experience has paid off. Since rolling out Medallia, nearly every key customer experience metric improved, including the client loyalty index, likelihood to recommend, satisfaction with agent, checkout experience and more. Response rates increased and in-store customer communications improved thanks to immediate dialogue between customers and managers.
Source: Case Study, How a visionary retailer continually improves already-high loyalty