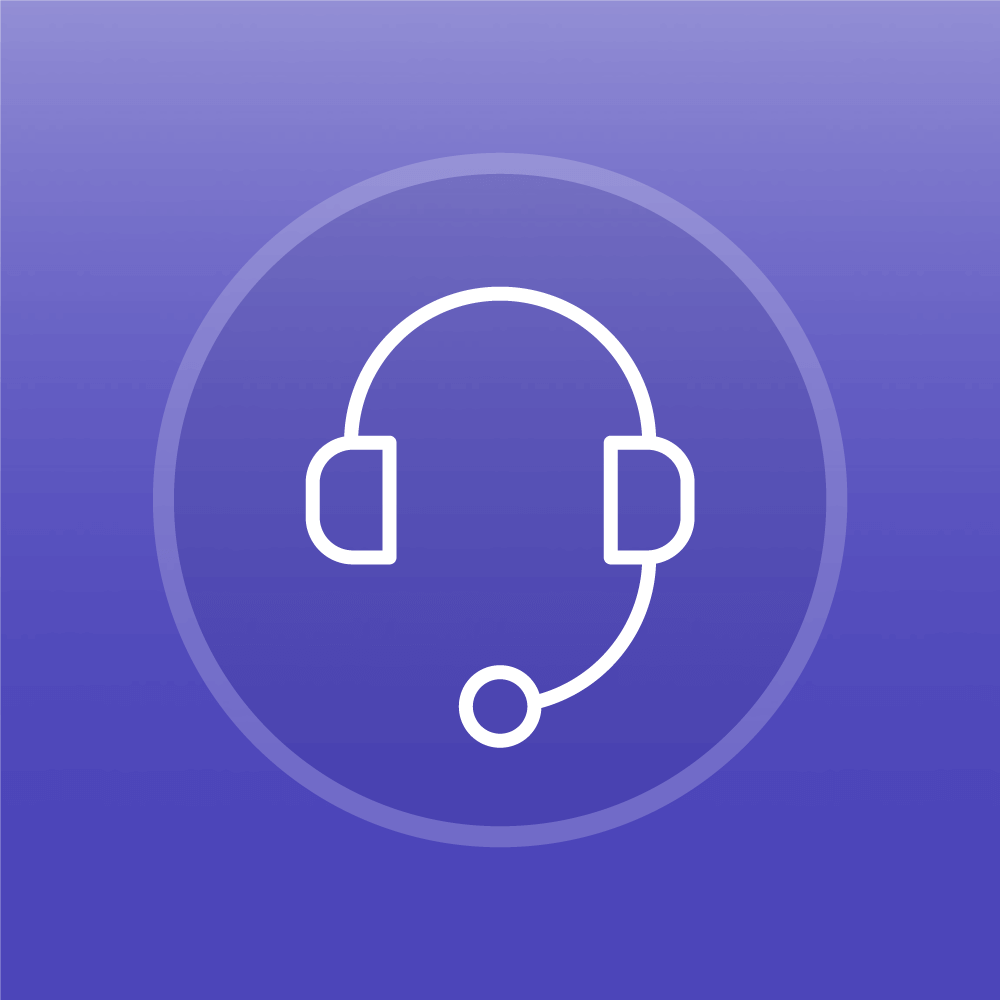 Medallia Xchange
Contact Center Modernization (Federal Government)
Modernize the contact center with real-time actionable feedback to improve operations and services.
Request a Demo
Summary
The contact center represents the most critical mission touchpoint for organizations to address the needs of customers and employees.  Organizations can seamlessly integrate contact center interaction and field service events into the Medallia GovCloud.  This provides real-time experience data, wider reach to customers, and more qualitative data to improve the customer experience to all the people it serves.
Medallia enables real-time insight, which can drive genuine significant improvement in the experiences of the public which you serve.  It also allows leaders and managers to coach and supports their contact center employees.  With Medallia, you'll empower your contact center teams to consistently deliver the very best service and experience, even in the most complex and rapidly changing environments.
What's Included:
Survey template including key service representative satisfaction metrics based on the understanding of customer needs, the professionalism and knowledge of the representative, and clear communications
Triggering and sampling rules and customizable templates for multi-channel outreach
Alerts and workflows designed to prioritize the recovery of critical clients
Real-time web and mobile dashboards for COOs, service operations leaders, team leads, and frontline representatives
Text Analytics across survey feedback with Contact Center and COVID pre-configured topics
Optional: Text Analytics across other sources of contact center data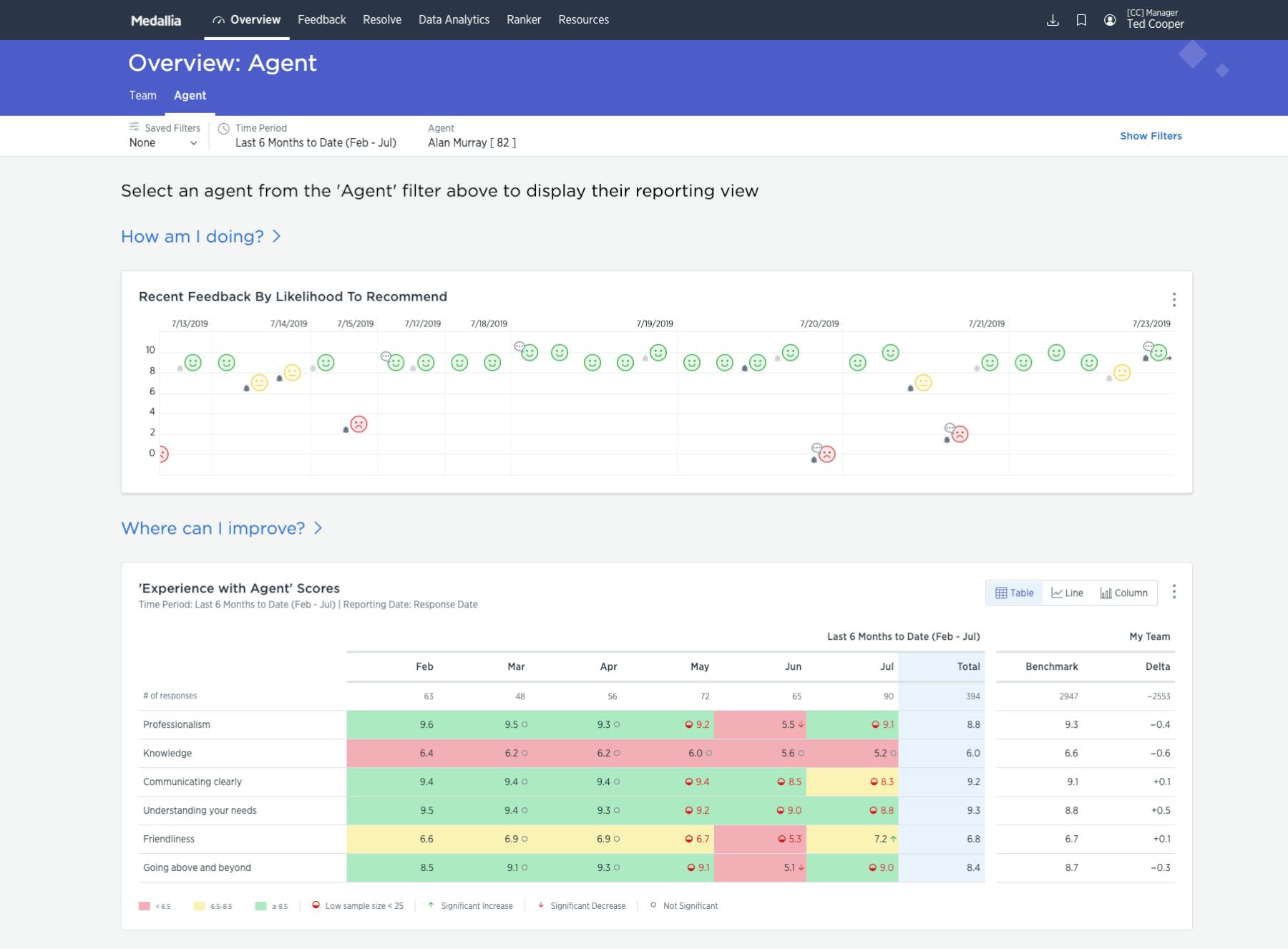 Schedule a Consultation with an Expert
Thank you
Your message has been received and we will contact you shortly.