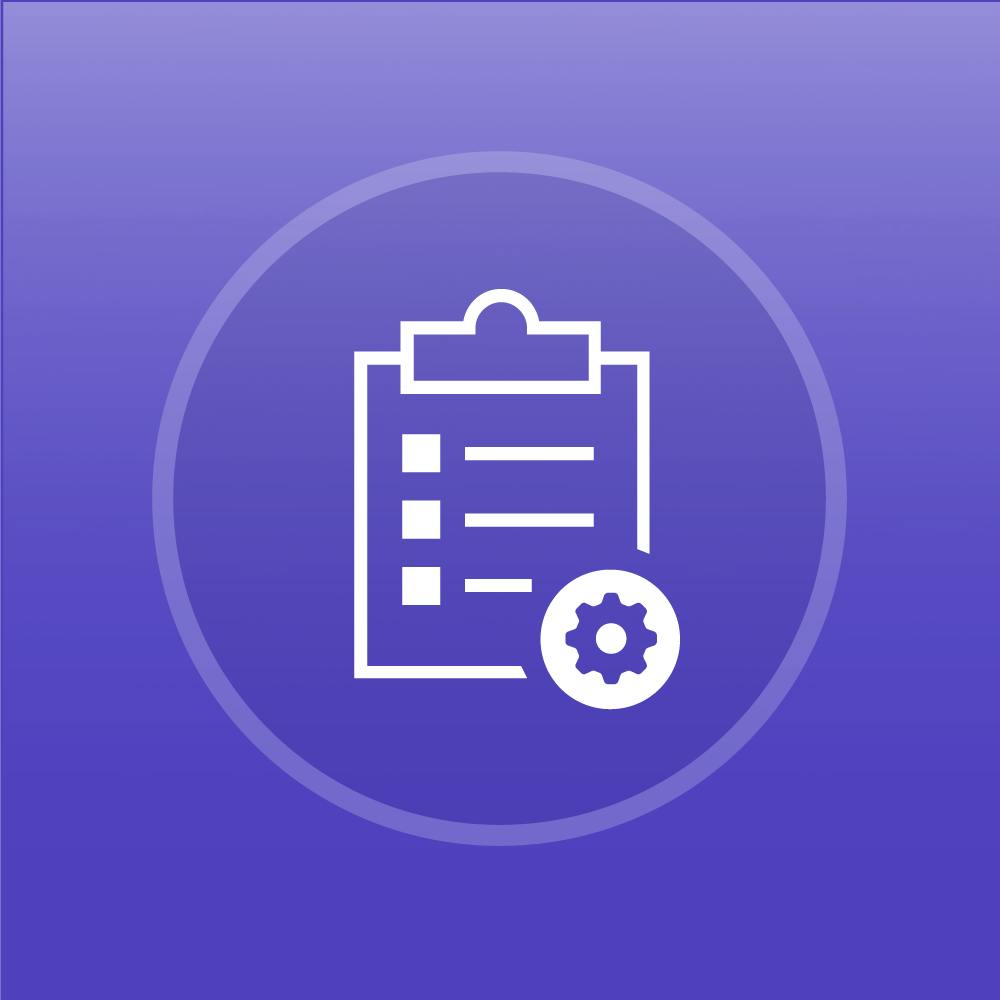 Medallia Xchange
Medallia Magnet Application
Increasing team engagement and driving continuous process improvement with an automated data-driven  approach
Request a Demo
Summary
Achieving and maintaining Magnet designation is a highly coveted accomplishment that requires significant initial and ongoing investment. When operating these programs manually, organizations are hampered with cost and efficiency challenges that limit their ability to deliver improved patient outcomes at scale.
Medallia and Northwestern Medicine have co-developed this solution to automate the Magnet survey administration and reporting requirements process while providing hospitals with actionable insights to close the gap in patient experience. With program automation from survey management to Magnet-ready reporting, healthcare organizations can reduce the manual, high-cost effort required to achieve and maintain Magnet designation.
By leveraging modern survey channels such as text and email, hospitals can automatically capture and share data in real-time across the organization to close the loop faster and address patient service recovery at scale. With access to a comparison benchmark database and integration to third-party systems, organizations can leverage the most meaningful data points for identifying areas of improvement.
What's Included:
Real-time feedback mechanism for capturing patient experiences throughout the entire journey, whether in-app, digital, or over the phone.
40+ ANCC-approved survey questions
Relevant comparison benchmarks to support improvement efforts and meet Magnet reporting requirements
Magnet-ready pdf reports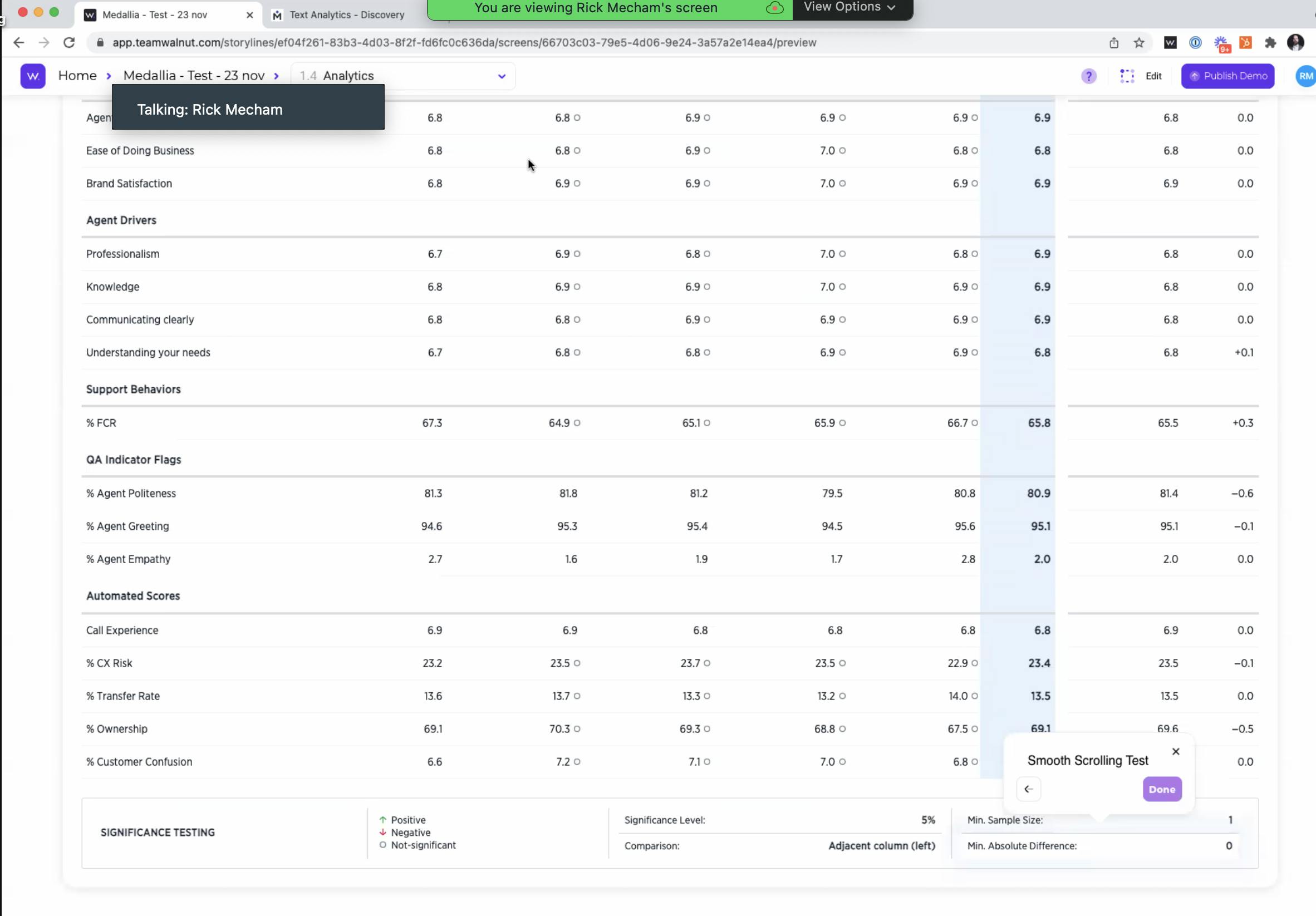 Schedule a Consultation with an Expert
Thank you
Your message has been received and we will contact you shortly.